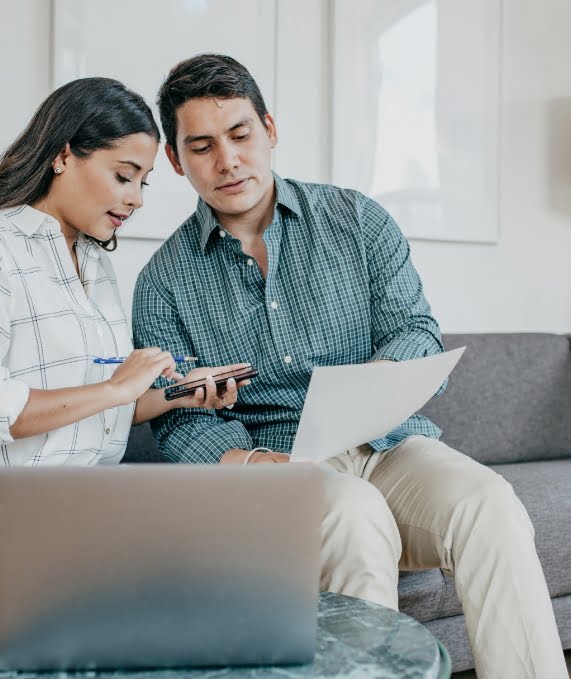 Divorce
Divorce is a legal process which allows spouses to terminate their marriage and separate their lives. Divorce proceedings typically involve resolving issues such as property division, spousal support, child custody, and child support.
The divorce process can vary depending on the state or country in which the couple resides, but in California it involves filing a petition for divorce with the court and serving the petition on the other spouse. The other spouse then has the opportunity to respond to the petition, if they wish.
Mediation services are designed to support spouses to reach an agreement on the terms of their divorce, so they can avoid going to court. At the end of the mediation process, the mediator-attorney submits the clients' written agreement, along with all their other required final paperwork, to their appointed judicial officer for approval.
Divorce can be a complex and emotionally charged process. Therefore, it's important to seek the help of an experienced divorce mediator-attorney, like Unmani. As your mediator, she will guide you through the legal process, so that you understand your legal rights and financial interests, while supporting you to also be creative and develop win/win solutions.